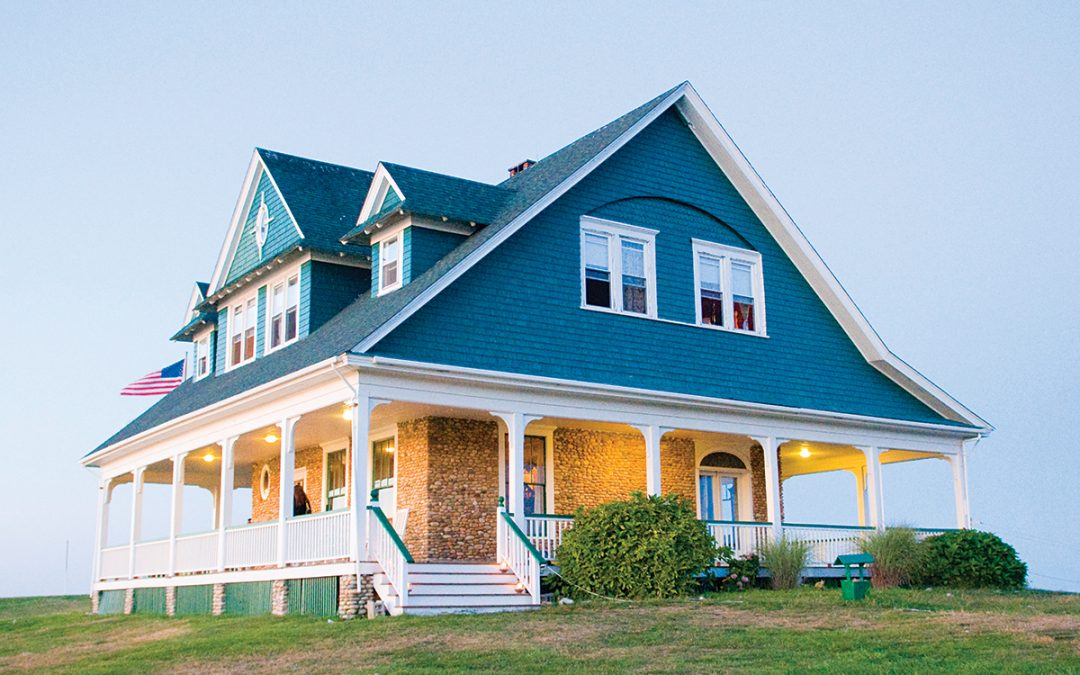 The Sullivan House is a "hidden-gem" and a premier wedding venue according to Boston Magazine.  Check out The Boston Magazine Wedding Issue: http://bit.ly/2juFNQZ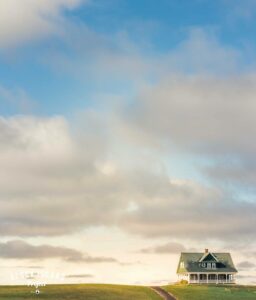 Check out this beautiful picture of The Sullivan House by Block Island Project Photography. Is it just me or does it perfectly evoke the Yeats poem The Cloths of Heaven….
Had I the heaven's embroidered cloths,
Enwrought with golden and silver light,
The blue and the dim and the dark cloths
Of night and light and the half-light;
I would spread the cloths under your feet:
But I, being poor, have only my dreams;
I have spread my dreams under your feet;
Tread softly because you tread on my dreams.
W. B. Yeats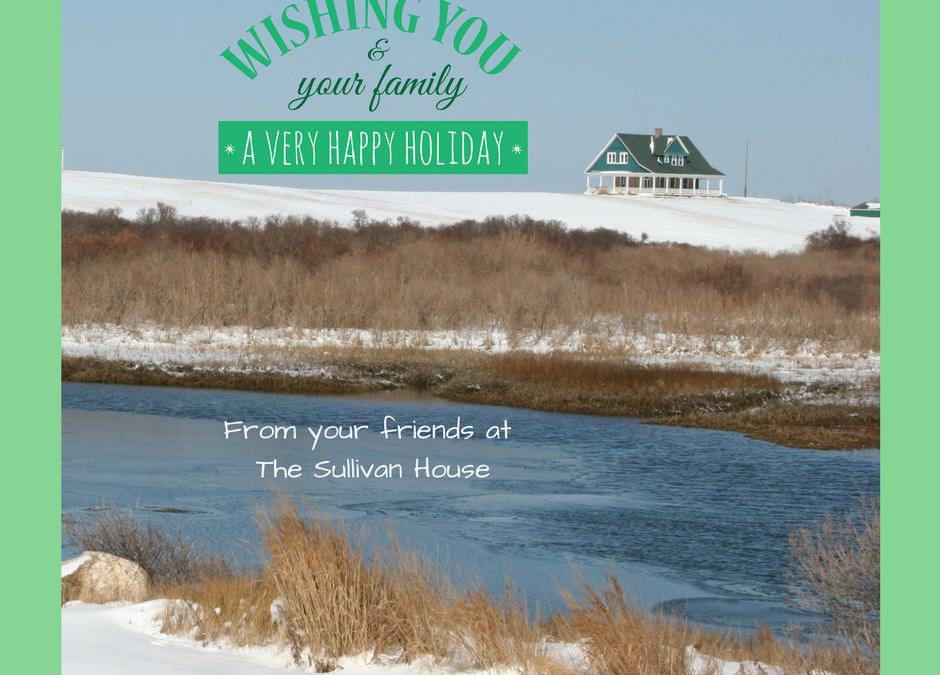 Looking for the perfect gift? Look no further than The Sullivan House Gift Certificate. Order by phone (401.466.5020) or email (info@TheSullivanHouse.com).  Happy Holidays!